Sorry, but we are unable to take new clients at this time.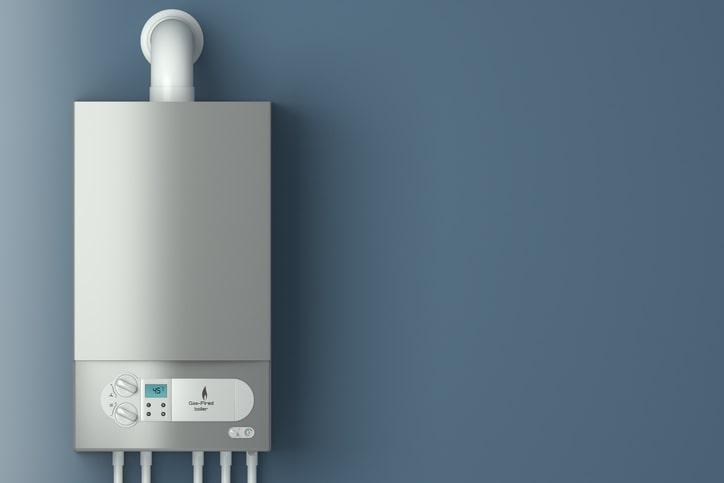 Minneapolis Boiler Service
Unlike furnaces, boilers use heated water instead of heated air to warm your home. Boilers are available in natural gas, propane, electric, or even steam based variations and provide an energy efficient alternative heat your home throughout the cold winter months.
Boiler heating systems are very common in older Minneapolis area homes and buildings. At Hero Plumbing, Heating & Cooling, our highly trained boiler technicians have the experience and knowledge to handle any of your boiler system needs, regardless of the age of your boiler system. We specialize in boiler installation, repair, and routine maintenance to ensure your boiler is working flawlessly at all times.
Older boiler systems often require a higher level of maintenance than today's more common heating systems. Hero Plumbing, Heating & Cooling provides expert boiler repair, installation, and routine maintenance. If your Minneapolis area home has a boiler heating system, you can rely on the pros at Hero Plumbing, Heating & Cooling for all of you boiler service and maintenance needs.
In the event your boiler stops working as expected, Hero Plumbing, Heating & Cooling's boiler repair experts are here for you. We strive to arrive at your home as quickly as possible to inspect your boiler and develop a plan to return it to its working condition fast. We have experience resolving many boiler issues including no heat or hot water, leaking or dripping, pilot light issues, frozen condenser pipe, thermostat issues, and much more.
Contact us today at (Sorry, we are unavailable) to receive an estimate for boiler service near you!